Investing in yourself to face everything that life throws at you is what personal development is all about. So, if you are low on your confidence level or have difficulty working around people, personal development courses can be an ideal option for you. But, if this is a new concept for you, learn more about the perks it has to offer. Below, we have listed some of the core benefits one can obtain from personal development courses. Are you ready to check that out? Quickly, please scroll and read through the pointers we've mentioned below.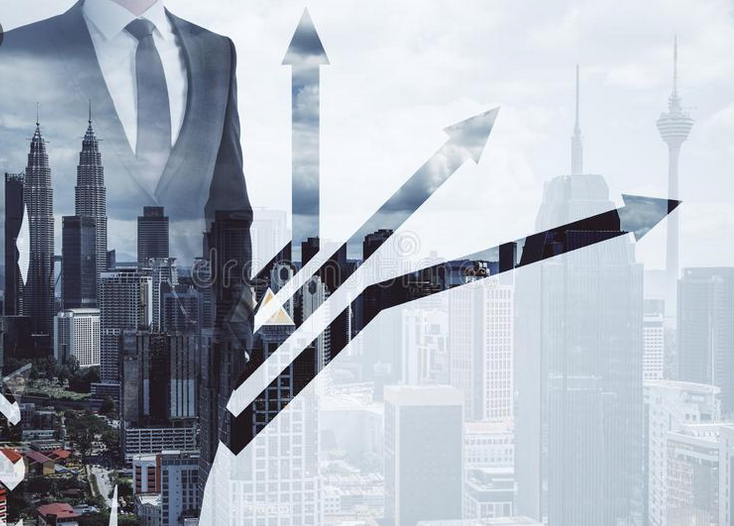 Advantages of personal development courses
The following are the few advantages of taking up personal development courses-
• Leads you towards the right direction: You need to start with raising your self-awareness. Gain clarity on those things that you would want to achieve from life. What are your goals? How can you stay focused to achieve them? Tasks that don't take you towards your goals are misleading. Thus, you know it isn't the direction you need to head to.
• Better motivation: If you already know what you need to achieve, it will be easier for you to push yourself towards getting the perks. With powerful personal development, you will also get a strong motivation to reach great heights.
• Improved focus with effectiveness: Personal development also gives you focused clarity. With an improved sense of direction, you need to make sure you give your attention to only crucial things that will lead you to your direction and goals. As your development increases, your prioritization will become simpler.
When you consider personal development, you must set your goals right to be motivated towards their benefits. Put all your efforts into personal development so that you can become a better person in the end.